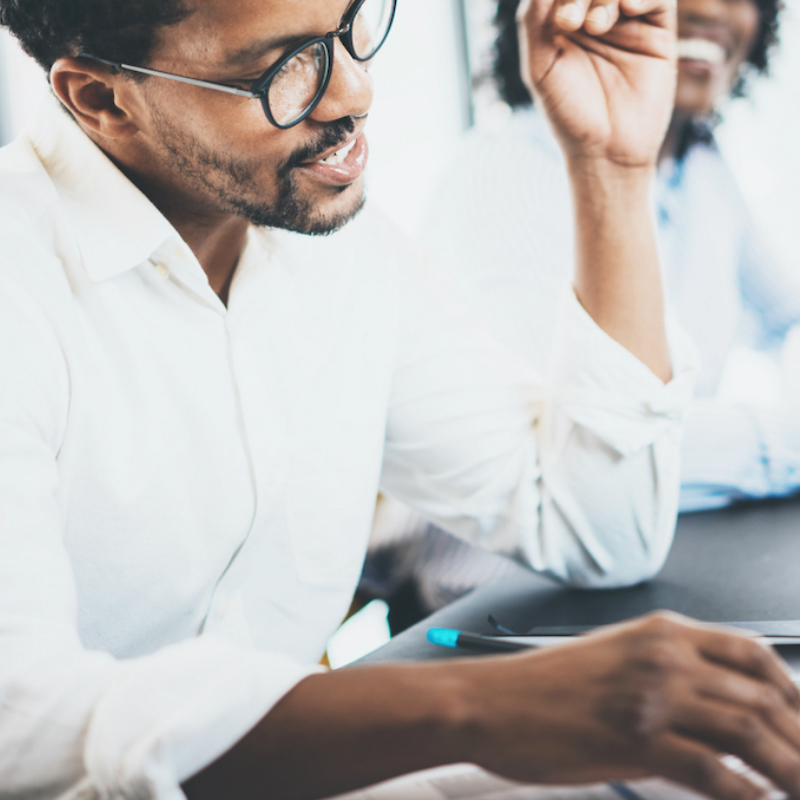 How engaged are your employees at your company?  Are they vested in your company's success?  Do they feel valued as employees?  Research shows that employees that are given the freedom to be creative are more likely to make decisions that can help your business succeed. 
Join BlackBusinessList.Com founder, Stephen Wicks, as he gives a brief talk about this topic.
Let us know YOUR thoughts on this issue and SUBSCRIBE to our channel.  We promise to continuously work on improving our show. 
Great things to come in 2019!
Learn more about us at http://www.BlackBusinessList.Com